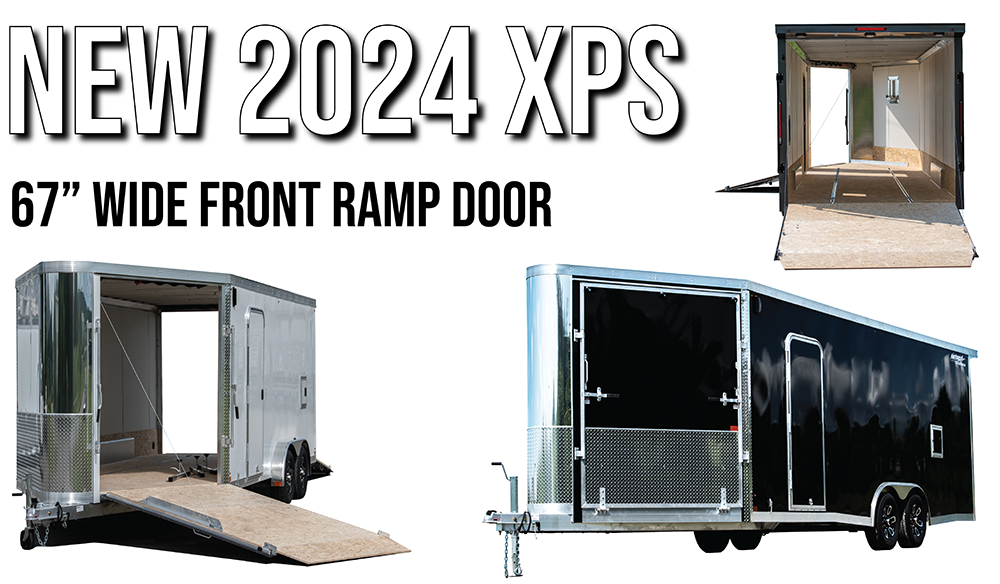 Wide range of models with a five year manufacturer warranty
High Quality
Trailers for Your

Every Need
"LETS RIDE" is not only our Slogan but also our way of life. We build trailers with the quality and options that we as powersport enthusiast demand.
Why Choose
Nitro Trailers

Wide Range of Models
Nitro Trailers offers 20 unique models, all offered in a variety of widths and lengths.

Designed and Built in New England
Nitro Trailers are proudly built in Pittsfield Maine.

In-house Designed Trim
Nitro Trailers uses proprietary trim and extrusions for strength and stylish fit and finish.

5-Year Manufacturer Warranty
Nitro Trailers offers a 5-Year Manufacturer Warranty

Many Options Available
Nitro Trailers offers all of the most popular options you have come to expect

Built With High Quality Materials
Nitro Trailers are built with high quality aluminum extruded in the USA.